Merkur and Puloon Service Centre
Service Centre
Payprint has developed a department  for maintenance and repair of banknote recyclers Merkur MD100 and Puloon cash dispensers
Merkur Recyclers are developed in three models: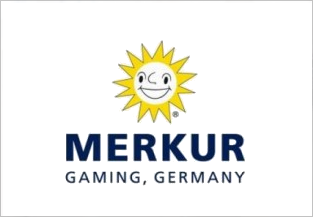 Merkur Service Centre
I riciclatori di banconote Merkur sono sviluppati su tre modelli: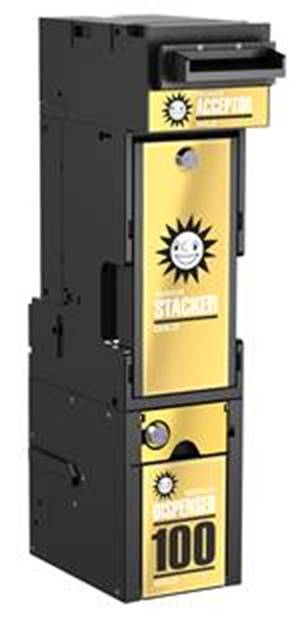 MD100 with EBA34 validator
MD100 with NV201 validator
MD100 GOLD, last model released on the market, with significant improvements in reliability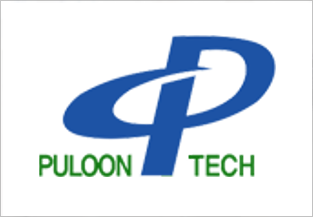 Puloon Service Centre
The Puloon family of dispensers consists of 3 models: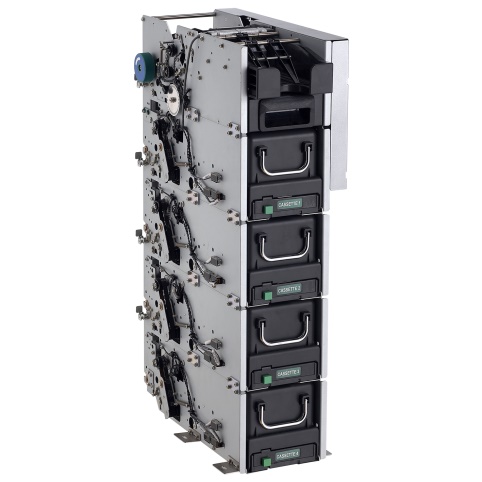 LCDM 1000/4000
ECDM 100/400
VCDM 100/400
The maintenance of all the products is made with original equipments and spare parts, ensuring maximum reliability. Repair made apply a three-month warranty.
Payprint is also National Distributor of both brands, with considerable stock availability.
For information dial the number
 +39 059 826627 ext . 1
or by email at   mail.